Cracks in Foundation Walls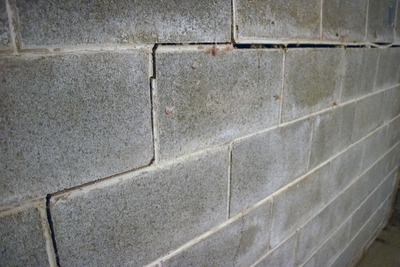 Foundation wall cracks may initially appear minor but can indicate serious structural issues. These cracks can stem from a variety of causes including soil movement and groundwater pressure. Fortunately, North Carolina homeowners can rely on the expertise of Tar Heel Basement Systems, the trusted name in diagnosing and fixing foundation wall problems.
In this guide, we help you understand the causes behind these worrying signs and the foundation repair solutions available to address them. Read on to learn how to protect your home and maintain its value by addressing foundation wall cracks promptly and effectively.
What Exactly Are Foundation Wall Cracks?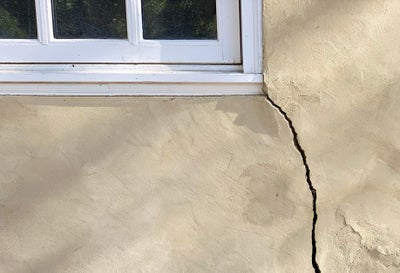 When we talk about foundation wall cracks, we refer to the splits or gaps appearing in the concrete walls that support your home. They might start off as tiny lines but can expand into noticeable ruptures. They're typically the initial indicators of deeper foundation concerns.
Acting early on these cracks can prevent further damage, making repairs simpler and more cost-effective.
Why Do Foundation Walls Crack?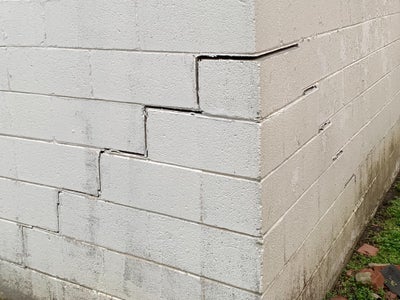 A few primary factors contribute to foundation wall cracks:
Settlement: Uneven soil movement or compression beneath your foundation can lead to an unbalanced settling, causing cracks.
Expansive Soils: Soils rich in clay expand and shrink based on their moisture content, exerting immense force on foundation walls, leading to cracks.
Hydrostatic Pressure: Excessive groundwater pressure against foundation walls can push them inward, resulting in cracks.
Is Repairing Foundation Wall Cracks Possible?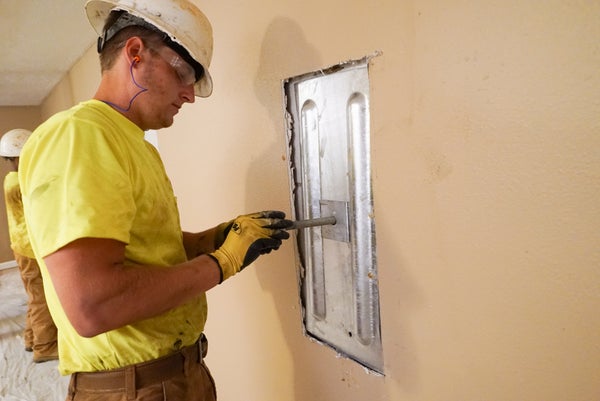 Absolutely! We can mend and strengthen cracked foundation walls. The chosen method will vary based on the damage's cause and severity. At Tar Heel, our approach includes:
Foundation Piers: Positioned below the foundation and linked to its footing, these piers channel your home's weight to stable soils, reinforcing the foundation.
Wall Anchors: These steel anchors counteract the pressure on foundation walls, preventing cracks and bulges.
Carbon Fiber Support: Applying carbon fiber bands reinforces the concrete walls, stopping crack progression.
IntelliBrace™ Wall Fixing System: This involves setting up steel beams within walls, fortifying them without external digging.
Steps to Mend Foundation Wall Cracks
1. Expert Assessment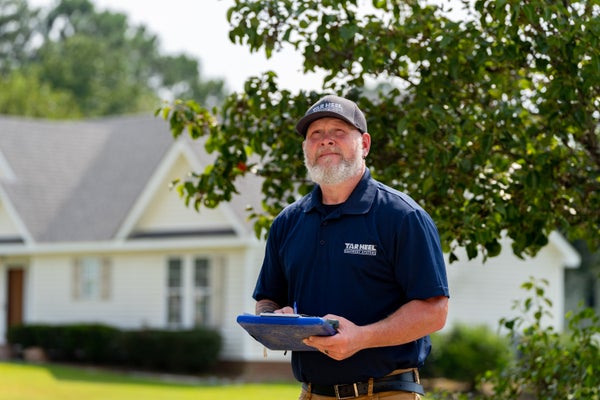 The first step in addressing the issue of foundation wall cracks is securing a thorough assessment from experts in foundation repair. This involves a meticulous evaluation of the extent and severity of the damage, understanding the underlying causes, and identifying the most effective repair solutions. At Tar Heel Basement Systems, we specialize in diagnosing the root problems accurately to craft a tailor-made solution for your home.

2. Implement Foundation Repair Techniques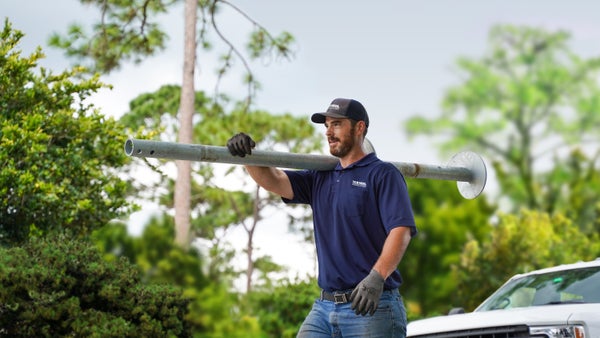 Once the initial assessment is complete, the next step is to implement the most suitable repair techniques advised by the experts. Our approach may involve the installation of wall anchors and piers, among other structural enhancements, designed to fortify your home's foundation. Each strategy is customized to address the specific type and degree of damage present in your foundation walls, guaranteeing a solution that is both effective and long-lasting.
3. Waterproof Walls
After strengthening the structure, we ensure that the walls are waterproofed to prevent future damage from moisture and water intrusion. We stand by our commitment to offering unbeatable basement waterproofing services in the region, employing state-of-the-art techniques to seal your basement effectively against potential water damages, thereby promoting a healthy and dry living environment.
4. Monitor and Maintain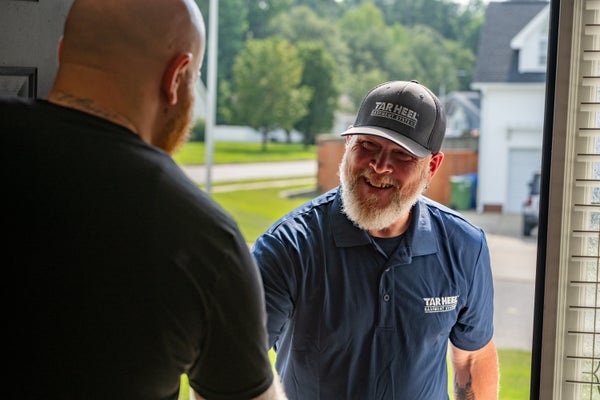 The final stage in the restoration process involves a focused commitment to regular monitoring and maintenance. This means being vigilant about inspecting for any signs of new cracks or water leakage and ensuring that drainage systems are functioning optimally. Our team at Tar Heel advocates for consistent upkeep to maintain the health of your foundation and avert potential issues down the line, helping you preserve the value and safety of your home for years to come.
Reasons to Address Foundation Wall Cracks Promptly
It's vital to act quickly on foundation wall cracks for the following reasons:
Cracks worsen over time, leading to more extensive repairs.
Moisture penetrates cracks, causing mold growth and indoor air quality issues.
Doors and windows become difficult to open and close as the foundation settles unevenly.
Left unaddressed, severe wall cracks compromise the structural stability of your home.
Don't hesitate! Reach out to Tar Heel Basement Systems now. We promise robust solutions that restore your foundation's health. Plus, we provide complimentary, commitment-free inspections and cost estimates.
Trust Tar Heel for Lasting Foundation Wall Crack Repairs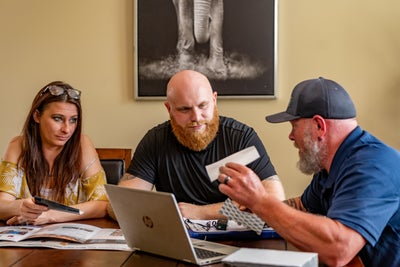 For over two decades, Tar Heel Basement Systems has stood by North Carolina homeowners, mending foundation damages and preventing recurrences. Our skilled crew uses contemporary technology and tried-and-true methods to permanently fix cracked walls.
Connect with us today to schedule your no-commitment inspection and wall crack repair estimate. Secure your property's value and enjoy tranquility with Tar Heel's unbeatable foundation wall repair solutions.
Publish Date:
Last Modified Date:
Explore more problem signs